Collins Writing for IELTS
If your writing is preventing you from getting the score you need in IELTS, Collins Writing for IELTS can help.
Don't let one skill hold you back.
Collins Writing for IELTS has been specially created for learners of English who plan to take the Academic IELTS exam to demonstrate that they have the required ability to communicate effectively in English at university.
Collins Writing for IELTS PDF Content
This book, Collins writing for IELTS, is divided into twelve 12 units.
Each unit focuses on a topic area that you are most probably will meet in the IELTS exam, writing task 1 and 2.
This helps you to build up a huge reserve of vocabulary and ideas related to a variety of English common topics.
Units 1-11 cover the key stages of the writing process: everything from analyzing the task to proof-reading a completed response.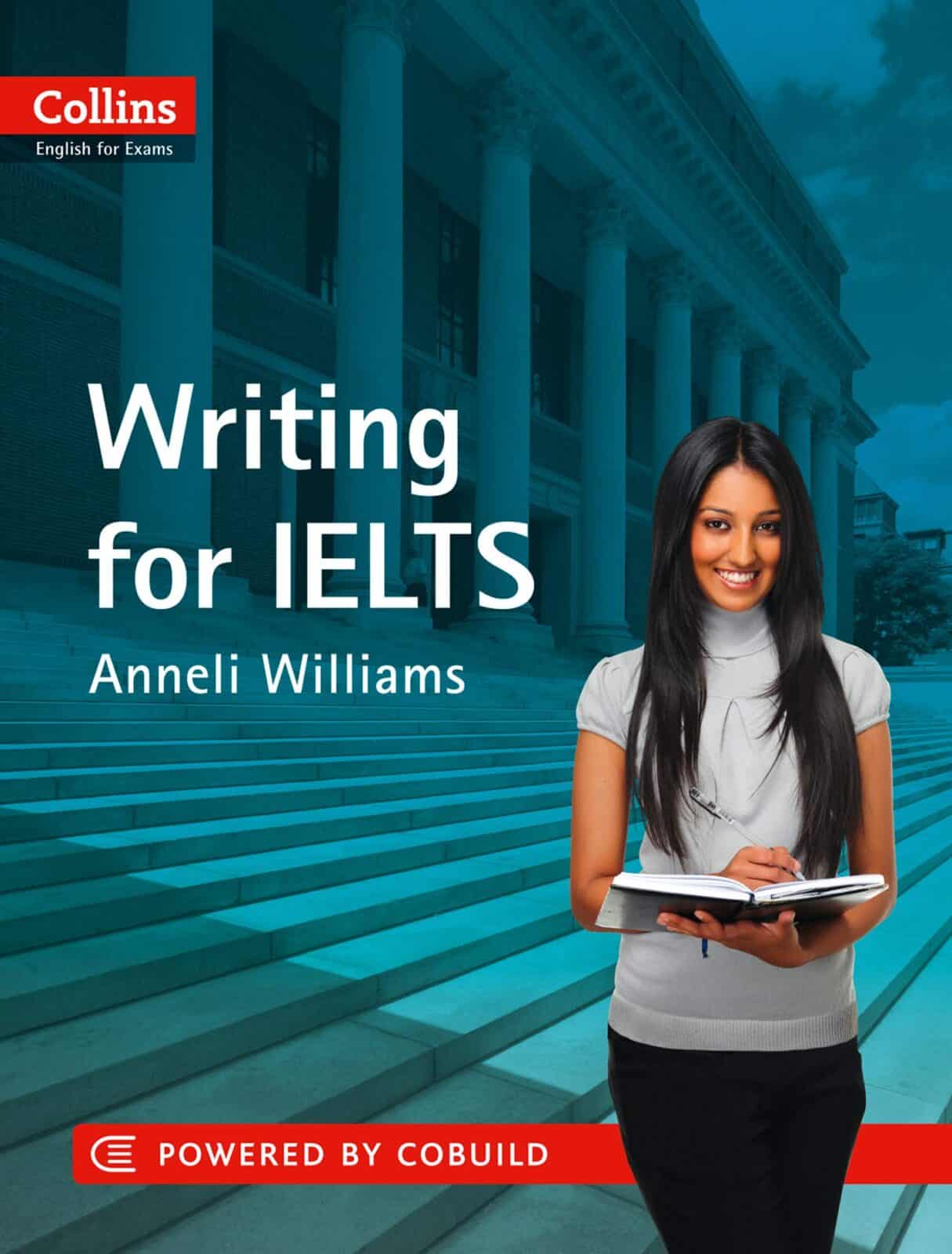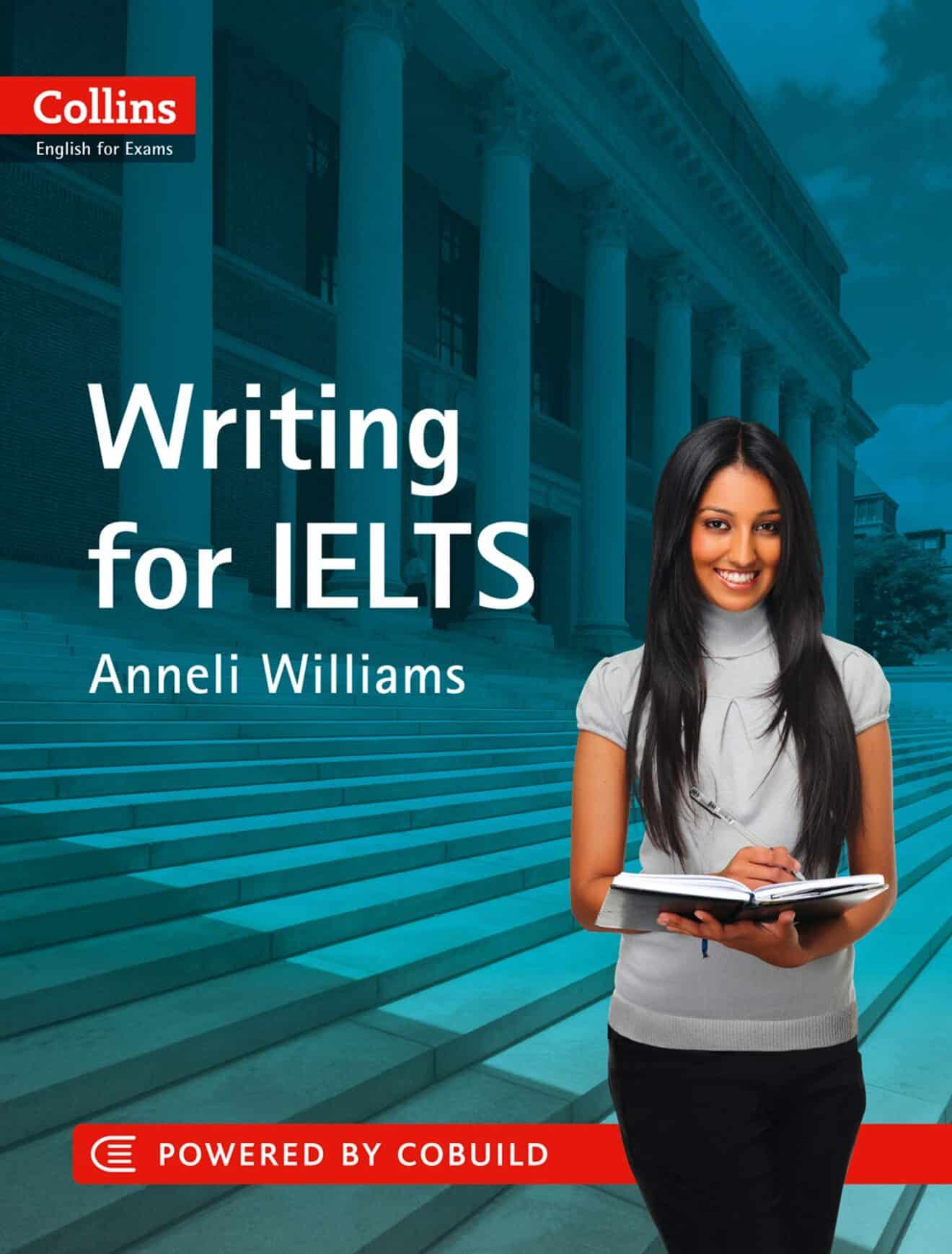 Every exercise is relevant to the test. The aims listed at the start of each unit specify the key skills, techniques and language covered in the unit.
You work towards Unit 12, which provides a final practice IELTS Writing test.
In addition, the book provides examination strategies telling you what to expect and how best to succeed in the test.
Exam information is presented in clear, easy-to-read chunks. 'Exam tips' in each unit highlight essential exam techniques and can be rapidly reviewed at a glance.
Collins Writing for IELTS PDF Download
---
Part 1 introduces vocabulary related to the topic as well as a selection of the most common academic words and expressions needed for the writing functions covered in the unit.
Part 2 provides step-by-step exercises and guidance on the key stages of the writing process. Both writing Task 1 and Task 2 are covered in each unit.
Part 3 provides exam practice questions for Task 1 and Task 2 in a format that follows the actual exam.
Also Check: Collins Grammar for IELTS Best Book for IELTS Grammar