IELTS Essay Topic Children
Sample Model Answers for IELTS Essay Topic Children. Practice from these ielts essay on topic Education. IELTS Children Essays.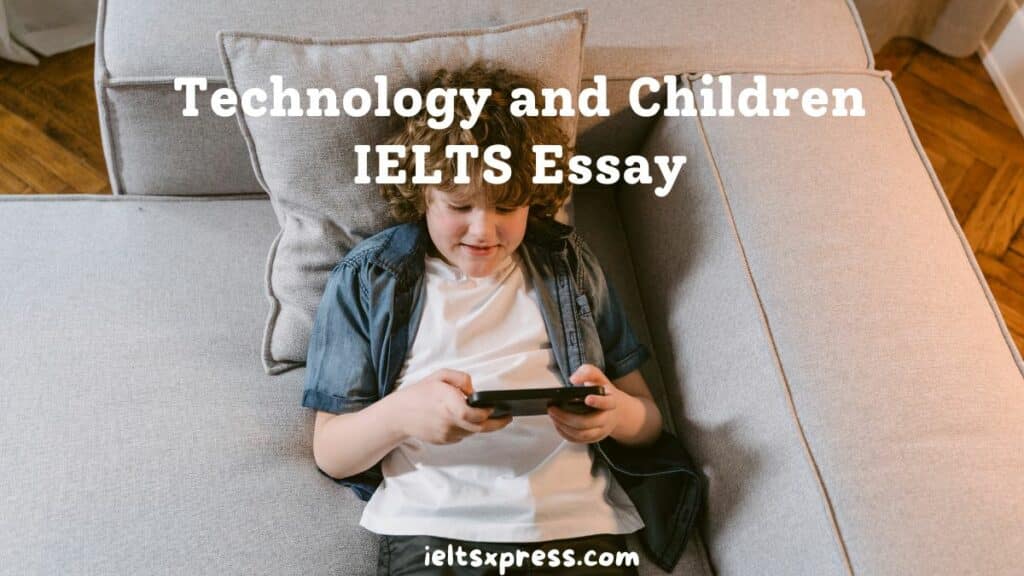 New technologies have changed the way children spend their free time. Do you think the advantages outweigh the disadvantages?
Caring for children is probably the most important job in any society. For this reason, all mothers and fathers must take a course that prepares them to become good parents. To what extent do you agree or disagree with these point of views?